To make a Pending order, ask real-time freight
Please follow this way:
1). Add items to the shopping cart (any quantity you need, no quantity requirement for dealers)
2). Go to checkout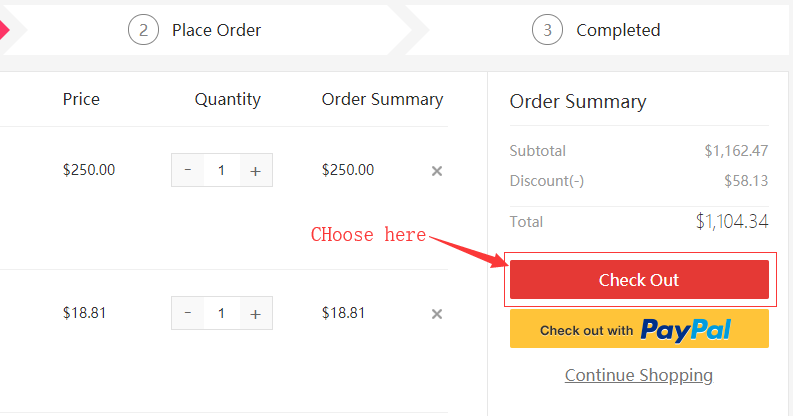 3). Choose the shipping method you prefer
4). Choose "Pay
P
al"
5).
Place the order
. A very important step to make a pending order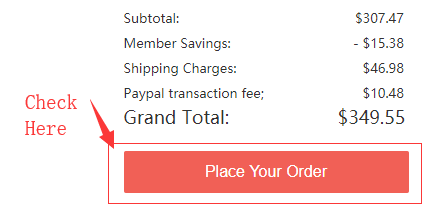 Then will redirect to PayPal, you can close right now, don't pay!
6). In our side, we will see your pending order and update the freight for your pending order
7
). Check the updated order in your member panel, you can operate as normal now.